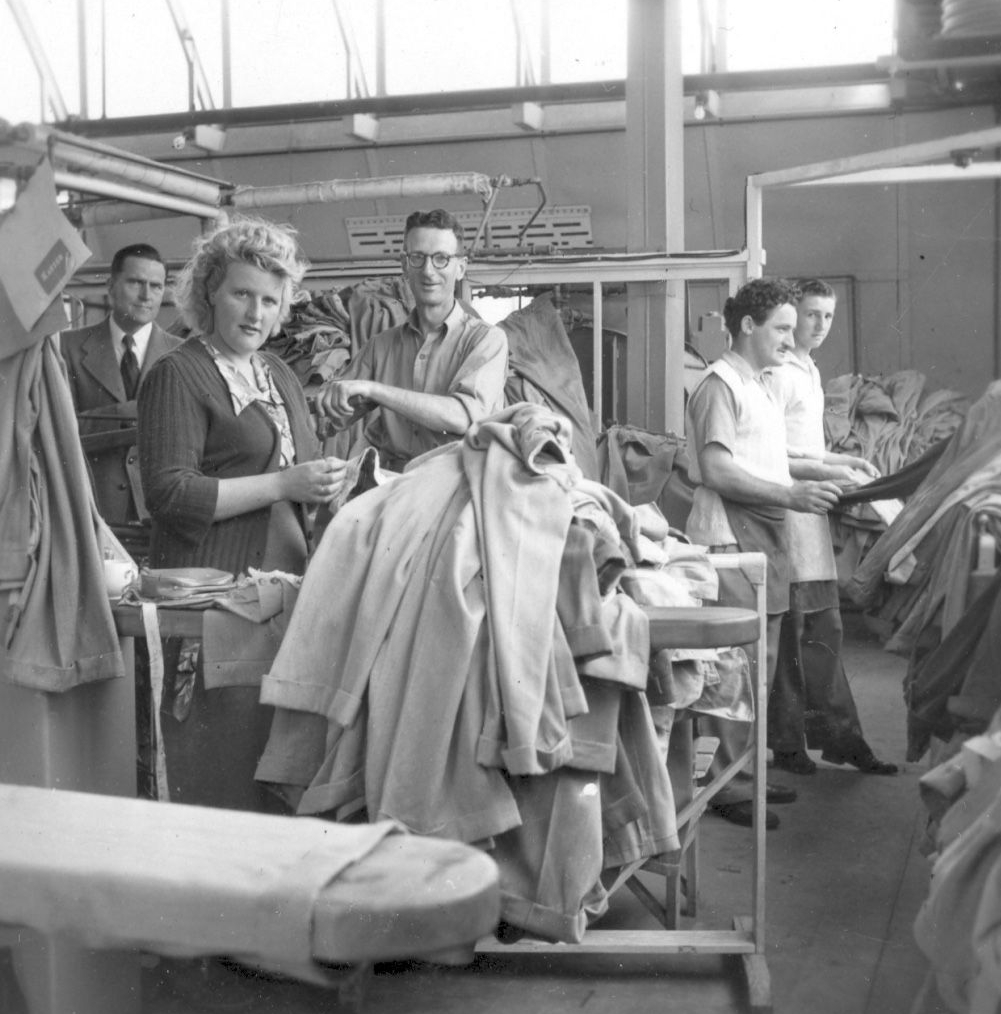 We are JB French Dry Cleaners and Laundry. We've been in business for 75 years in LA and were one of the biggest and best family owned and operated cleaners serving greater Los Angeles since 1945.
We service a majority of Hollywood A-List movie-stars and celebrities residential homes and commercial offices and buildings all over LA from Beverly Hills to Malibu, Brentwood to Hollywood Hills and everywhere in between.
We have a pick-up and delivery valet service and also have accounts with some of the the best hotels throughout LA like the Beverly Hills Hotel, Beverly Hilton, Bel-Air Hotel and so many more.
We service studios all over LA as well, such as Sony, NBCU, E! Etc. We have retail locations in Century City and Culver City and operate out of a 20 thousand square foot plant in Los Angeles by the airport.
We offer same day service and have been trusted with some of the most expensive gowns and outfits including many for the Oscar awards and other prominent award shows, events and concerts for years.
We recently cleaned the intricate costumes designed by Gucci for singer Madonna's last tour.
On top of everything we are first and foremost an Eco-friendly company and we only use all natural products to give our customers the best quality service while being environmentally conscious.
We would be happy to offer you the same exceptional service. Please call us anytime to schedule a pick up.